The St. Louis Soccer Hall of Fame is a not for profit organization and all donations are tax-deductible.

View the list of 2017 Saint Louis Hall of Fame award winners.

View the class of 2017 Saint Louis Soccer Hall of Fame Inductees.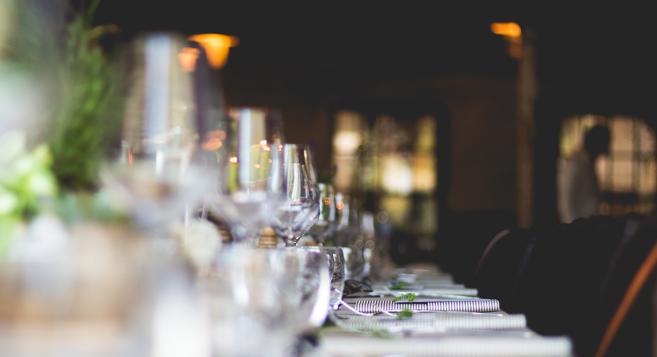 This years banquet will be Thursday, Oct 18th
Location: America's Center second floor, 701 Convention Plaza St. Louis, MO 63101
Handicap & elderly, please drop off at front of America's Center on Washington Ave before parking.
Doors will open at 4:30 P.M. and a sit down dinner will be served at 6:30 P.M. with the ceremony starting at 7:30 P.M.
St. Louis Soccer Hall of Fame Class of 2017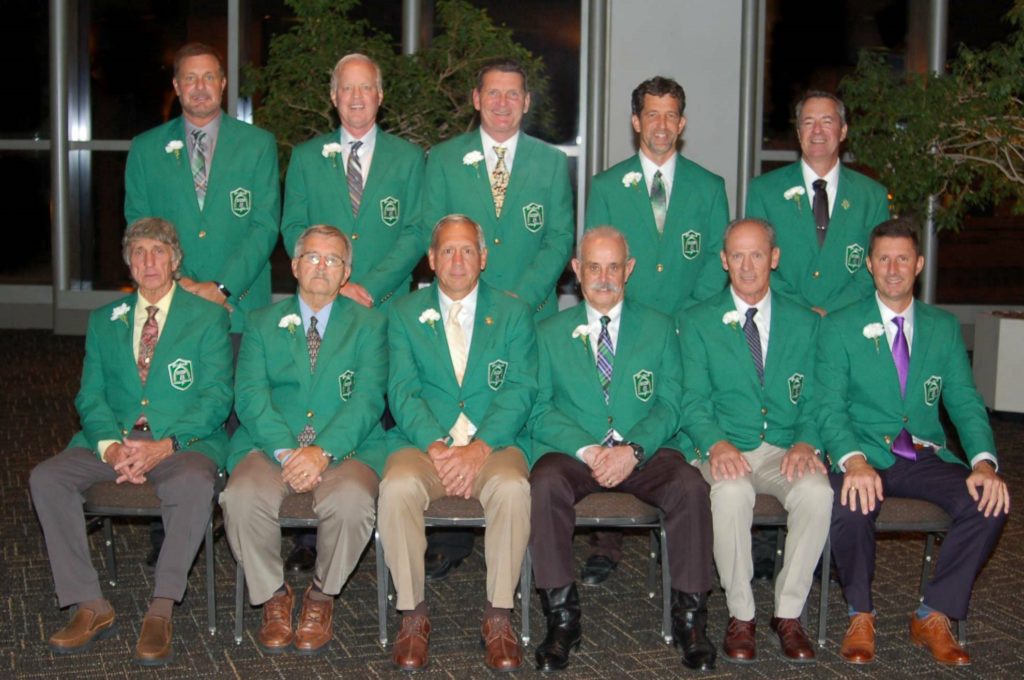 Pat Baker, Bill D. Becher, Sam Bick, Pat Gaffney, Keith Gehling, Jack Jamieson, Tony Kuster, Jeff Sendobry, Herb Silva, Mike Sorber, Jamie Swanner
Years of Involvement in the St. Louis Soccer Community
St. Louis Soccer Hall of Fame Members
Members in the National Soccer Hall of Fame