The St. Louis Soccer Hall of Fame is a not for profit organization and all donations are tax-deductible.

Monsignor Jimmy Johnston Award 2023
Bob Burnes, Jimmy Dunn High School Coach of the Year, Monsignor Meyer Team will be added at a future date

View the class of 2023 Saint Louis Soccer Hall of Fame Inductees.
Friday March 31, 2023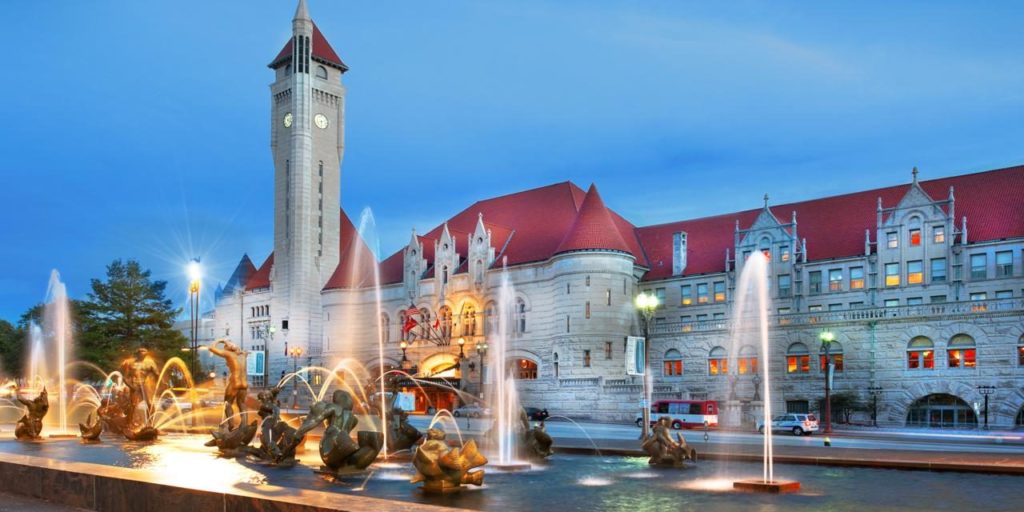 Union-Station
THE 2023 St. Louis Soccer Hall of Fame Induction Banquet, that was held on Friday March 31st at Union Station, was held before 800 plus soccer fans. On of the best ceremonies that ever took place. Thanks to all and be watching for the Class of 2024.   
Years of Involvement in the St. Louis Soccer Community
St. Louis Soccer Hall of Fame Members
31 St. Louis Soccer Hall of Famers are represented in 3 National Soccer Halls of Fame. 27 in the United States Soccer Hall of Fame, 3 in the Soccer Coaches Hall of Fame (2 are also in USSHOF), 3 are in Soccer Officials Hall of Fame