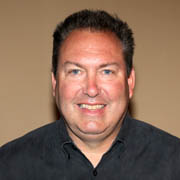 John Hayes
John's Story
The perfect forward John Hayes was the captain of the US Under 19 National Team, two time captain of SLU, three time NCAA All-American at SLU where John is in the top ten in scoring and was named to the SLU Half Century Team. Inducted into the SLU Hall of Fame in 1995.
John was also a member of the United States Olympic Team, United States National Team and Pan American Games Team.
John was a member of the Busch SC winning two US National Amateur titles and a US National Open title. Later in his amateur career he was a member of the Kutis Over-30 National Champions. On the professional level, John played for the St. Louis Steamers and the Kansas City Comets.